Video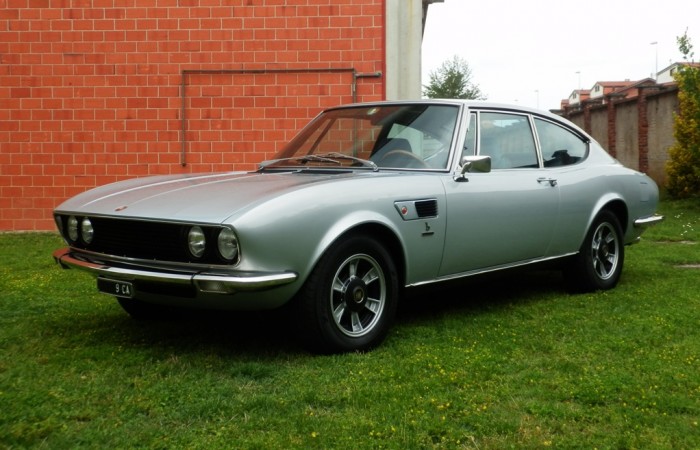 Autovettura in condizioni da concorso, effettuato lieve restauro conservativo , storia conosciuta sin da nuova, targhe e libretto d'origine, rarissimo libretto tagliandi originale con tutti i lavori eseguiti dal primo proprietario dal 1972 al 1982, sempre mantenuta con cura nel tempo e 4 proprietari in totale. Omologata ASI targa oro, la vettura proposta è stata riverniciata professionalmente nel suo grigio d'origine nel 1996 ed è stata magnificamente conservata,mai bocciata e con porte e cofani corrispondenti al numero di telaio, l'interno è originale ed in splendide condizioni, moquette e tappetini ancora d'origine, la parte meccanica è stata revisionata ed è perfetta, l'autovettura ha 140.000 km originali ma il motore è stato sostituito nel 1974 a 34.000 km. Autovettura pronta a partire senza alcun lavoro da effettuare, difficile da trovare in queste condizioni.
Car in concours condition, made little conservative restoration, know history since new, plate and document original, very rare "libretto tagliandi" with all works done by the first owner from 1972 to 1982,always carefully maintained over time and 4 owners in total. Plate gold ASI, this dino was repeinted by professional in 1996 and it has been beautifully preserved,uncrashed, the interior is original and in perfect conditions, moquette and carpet still original, the mechanical has been revised and it's perfect now, this dino has 140.000 km in total but the engine was remplaced in 1974 to 34.000 km.
Car ready to go without any work to do,hard to find in this condition, beautiful.
Torna su